Dealing with insurers over third-party motor or uninsured property loss can be frustrating. If an insurance company has to pay to repair your uninsured vehicle because of damage caused by their policyholder, they may send you to one of their contracted repairers. This may not be a problem as long as you understand this repairer is contracted by the insurance company to repair your asset at the lowest cost possible.
Cost-cutting on motor vehicles and property can often result in unsatisfactory outcomes with long-term consequences. You have the right to choose your own repairer. We only need to reference the repairs following the Christchurch earthquakes that are now, only a few years later, proving to be unsatisfactory:
Radio NZ: Thousands of Chch homes may still need quake repairs >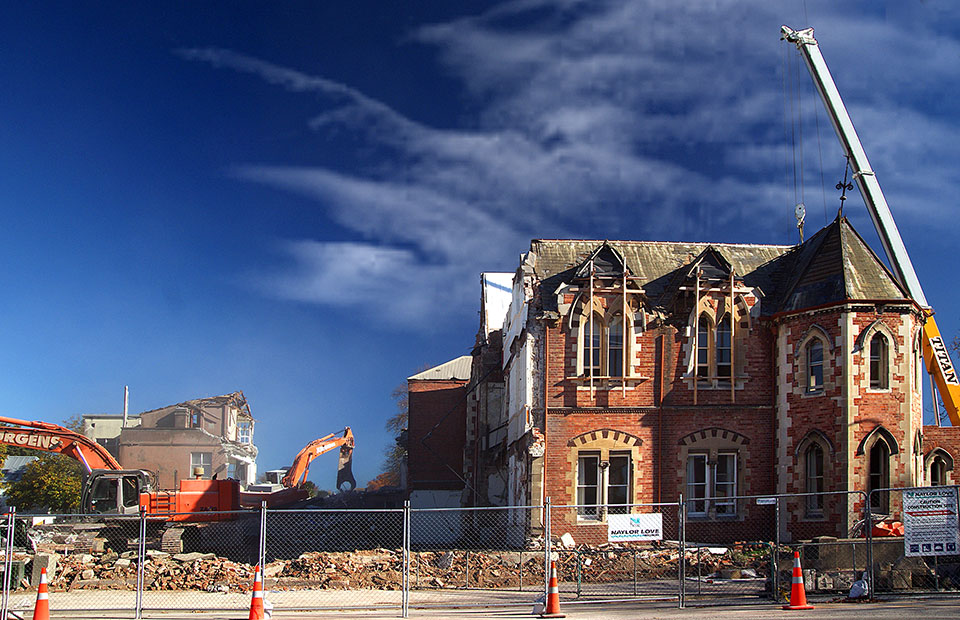 There may be damage to your property through the negligence of a Third Party – motor vehicle, removal of support, spread of fire, damage by contractors or water damage. You may have no insurance to cover this loss. If Third Party negligence can be proven, and the claim is presented to their insurers in the correctly structured and logically argued form, it may be possible to obtain reimbursement from the Third Party or their insurers, even although you have no insurance of your own.
We Can Help
Claim Assist can help you to achieve a settlement; we are specialists in handling and offering professional, expert insurance law guidance and assistance with uninsured property losses.
We can help to:
quantify the loss or damage;
prepare and submit a schedule of the claim to the responsible party; and
negotiate settlement with them, their insurers, or their loss adjusters on your behalf.
If required, we will:
prepare witness statements as evidence;
guide you in obtaining appropriate contractors' repair estimates; and
advise on collating other evidence to support your claim against a Third Party where required.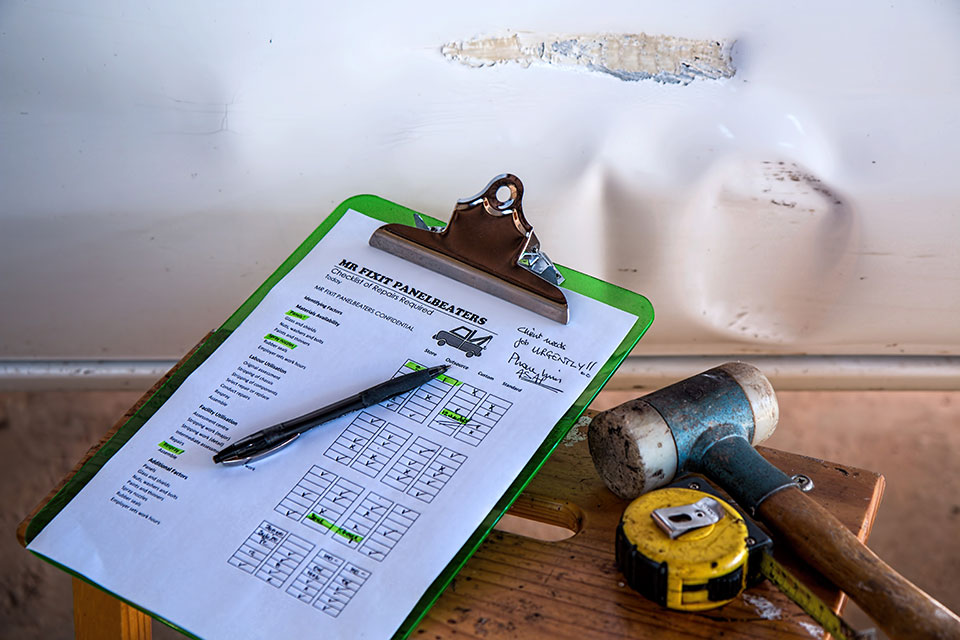 Insurance companies will naturally look after the best interests of their clients, particularly where another party may be uninsured. The Third Party insurer will quite probably appoint an assessor to handle the claim. Remember, this is to protect the insurance company's interests, not your interests. These representatives will put you to a very strict proof of loss – you are uninsured and in the insurer's eyes, you have made a decision to carry that risk yourself. The appointed adjuster does not represent you, nor will they prepare your claim. Their responsibility is to review the claim, as submitted, and report to the insurance company. Often they are "in-house" contractors or tied to the insurance company through service contracts and, given the workload they carry for the insurance company's insured clients, your uninsured claim may not receive priority.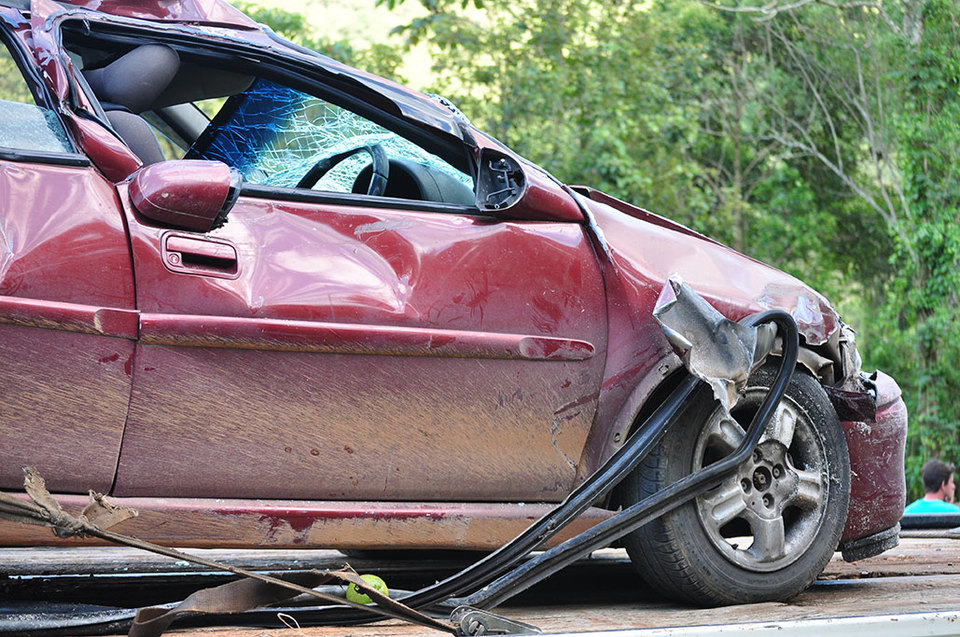 We recommend Claim Assist or your own professional loss adjuster represent you as soon as damage caused by a Third Party is discovered. We can assist you to ensure your claim is properly presented, followed up and achieves the maximum compensation in the least time.
ARTICLE: Third party claims – Know your duties and rights >
If your claim is declined because your WoF or Registration has expired, call us – you may still have a valid claim under current legislation. Motor vehicle insurance is not compulsory in New Zealand and there are many drivers with no insurance whatsoever.
AA Insurance: Driving uninsured continues to be risky business >
AA Insurance have stated that one third of all motor vehicle crashes caused by a Third Party were with uninsured drivers and the Association of British Insurers states that uninsured drivers in the UK are nine times more likely to have crashes than insured drivers.
If you, or another party, only have limited cover of Third Party Only (TPO) or Third Party, Fire & Theft, your policy does not cover any damage to your vehicle, only for your legal liability to others. If a vehicle hitting you has no insurance and you have TPO, you have limited recourse even though the other party may have been negligent and at fault. Claim Assist can help you to reach a private settlement with the other party or to seek reimbursement of your repair costs through formal channels.
Claim Assist can help you to obtain reimbursement of Third Party and Uninsured damage and have the damage repaired by the tradesman of your choice.